Nostalgia ...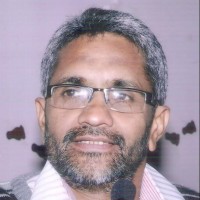 Tomichan Matheikal
from Kochi


6 years ago
Has Indiblogger lost its old charm?  Just wondering. Maybe I'm wrong. Maybe I'm growing old enough to fold up the hemline of my trousers. :) :) ;)
Replies 1 to 2 of 2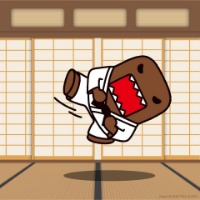 The Sorcerer
from Mumbai


6 years ago
Most people will only come if there's an invite/contest, etc. 
Yup. So blogging is becoming something else. 
Just another advertisement platform.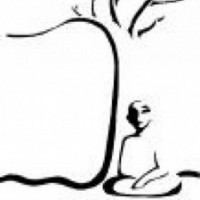 pranju chakrapani
from Assam


5 years ago
Hemline of trousers! That's  :))
when it comes from people who have been in this hobby for years,  I guess it has indeed lost its charm. I feel, the website should sort profiles based on the kind of blogging they do. If it is for the advertisements and business , then profiles should be clubbed in a category made for that. 
---
Sign in to reply to this thread