WhatsApp Group for bloggers
Does anyone know or is part of such a group.
Partly risky due to increase in bounce rates.
Does it work as an idea.
Replies 1 to 7 of 7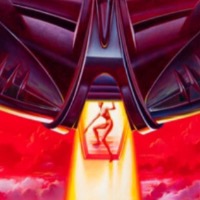 RioZee
from Out of this yEt in this World


2 months ago
Nope....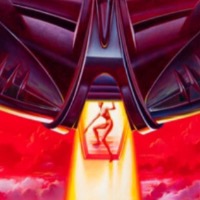 RioZee
from Out of this yEt in this World


2 months ago
People share blind forwards on whatsapp without putting any mind on it.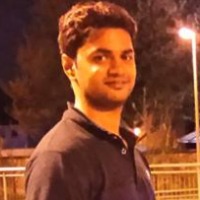 Karthik Murali H
from Chennai


2 months ago
Hopefully we can be more mature than this?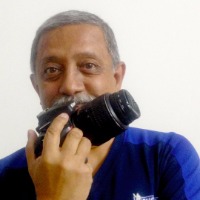 Arvind Passey
from Delhi


2 months ago
A whatsapp group for bloggers is going to be more than just troublesome... it will be intolerable. Please do not even attempt to create one.
Totally agreeing with you on this Sir! 
A whatsapp group? 

 I couldn't even imagine what would happen in that!
Agree!!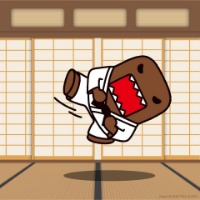 The Sorcerer
from Mumbai


2 months ago
Pfft. Most people will ask for either backlinks or guest blogging. All day long. All night long. Oh yeah. Constant SSP. Maybe people should start about having its content read by the general public rather than having it read within a circle. Ankit Solanki
from Ahmedabad


1 month ago
If it is for good purpose and knowledge sharing then its the best, 
But only for link sharing and guest bloggin, there are so many fb groups available.
I am a part of a WhatsApp group of writers - most of them are bloggers, some are book authors and others freelancers like me
---
Sign in to reply to this thread