Help! Someone used my picture without permission.
Hey everyone,
Someone has used my picture without permission or credit. I need your suggestions on how should I proceed in this matter.
Apparently, this media site 'Amar Ujala' has picked up one of my pictures from my blog for one of their articles published in March 2016 without my permission nor giving the picture due credit. I wrote to them yesterday via email as soon as I came to know about it, also tweeted to them asking about it but got no reply.
Here is a screenshot:
So, what should I do in this case?
Amar Ujala calls themselves one of the "most respected, leading" and India's third largest daily newspaper with 19 editions, in 7 states and 1 union territory covering 179 districts.
Such a shame they could never learn the difference between etiquette and stealing!
Edited 3 years ago
Reason: .
Replies 1 to 3 of 3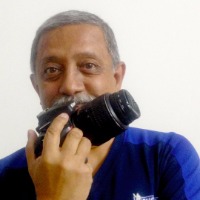 Arvind Passey
from Delhi


3 years ago
The mainstream media doing this is indeed deplorable. My suggestion is to write a post on your blog explaining the case and sharing it on the social media, including various FB groups. This first step is generally enough if one has used the right hashtags and tagged them as well as their competitors.
There are few steps you can try for the issue.
1. Try to email them once again to update it, courtesy / due credit etc. (if it doesn't work),
2. Blog about it (as above said) (if it doesn't work),
3. Blackmail them for a valid Backlink 

if their website is more than your Blog's PR / DA. (if it doesn't work),
4. File a DMCA to Google directly. (it will work sooner or later for an "image copied violation" with date/time reference/cookies/history etc.).
5. Relax and wait (it will work after the above steps taken).
For future protection of the image or content of your blog, you may use the following sources.
6. You can use DMCA protection badge on your blog for an Image and Content rights and safe...by signing up at https://www.dmca.com/Badges.aspx
7. You can check at "https://www.google.com/advanced_image_search?hl=en&fg=1" for Image 'usage rights' category to understand and go with.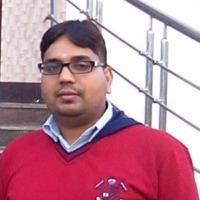 RAVINDRA NATH JAISWAL
from JAMSHEDPUR


3 years ago
Write a mail upto senior level authorities of Amar Ujala & keep Reminder sending.
---
Sign in to reply to this thread