Indione Projects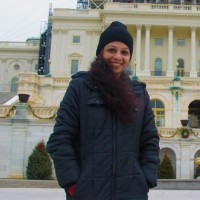 Pooja Nadkarni
from Thane


4 years ago
Hi!
How often do you guys get paid by doing sponsored posts you get via Indione? How to contact the brand if the payment isnt received?
Replies 1 to 4 of 4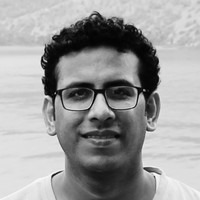 Chandresh Jain
from Delhi


4 years ago
Raise a Ticket to Indiblogger  .. No need to contact the Sponser directly !!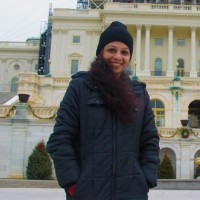 Pooja Nadkarni
from Thane


4 years ago
Where's that option to raise ticket?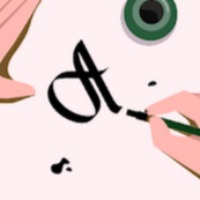 Anuradhasowmyanarayanan
from chennai


4 years ago
try to reach "contact / indisupport " which is visible at end of the forum page. there you can leave  your message, then you will be given a ticket number, which will be sent to your mail. your query will be answered in a short time. I think it will work for you too, I once did  to clear a doudt in the  book review programme.
good luck!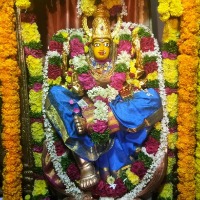 Sobha Kalyani
from Hyderabad


4 years ago
BTW what is this Indione and what are Indione projects? Can someone please explain?
---
Sign in to reply to this thread