Obituaries : Knitha.urs, share feelings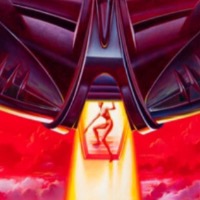 RioZee
from Out of this yEt in this World


2 years ago
Today heard a heart rending news of sudden demise of Knitha.urs, a versatile blogger. May her soul rest in eternal peace.
Edited 2 years ago
Reason: Error
Replies 1 to 10 of 10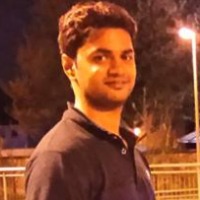 Karthik Murali H
from Chennai


2 years ago
I think I may have met her during one of the Bangalore IB meets. This is extremely sad to hear..That too at such a young age.
Hope her family gets strength to come to terms with
Yes Karthik, utmost sad news. Such a small world it is.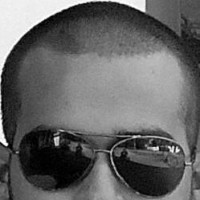 Anunoy Samanta
from Bardhaman


2 years ago
I do not know what to say... my deepest and heartfelt condolence...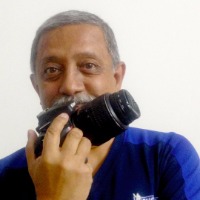 Arvind Passey
from Delhi


2 years ago
Opened IB after more than a month and the first thing I read is about the death of a friend... may her soul continue to be a seeker of adventure and a lover of great expression!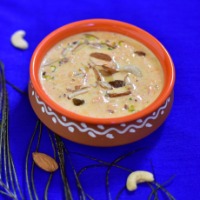 Amit Pattnaik
from New Delhi


2 years ago
Although I couldn't interact much with her in all these 4 years that I have been on IB, whatever interaction we had  was on Inditalk and we were regular there, were online almost everyday. That one time when she addressed me as bhai when I was thinking about quitting IB for some odd reason (which I can no more recall, perhaps I had a nasty argument or something with someone here) has stayed with me, I get emotional for sisters, I never had one, always longed for one since I was a child. But I could never tell her. we humans often leave feelings unsaid. I had almost forgotten about it. And then read about this on IB's insta handle, it was so hard to believe. The other thing that I can recall is that she considered Ranjith her brother and used to call him Anna and that wasn't superficial. May God bless her soul and give love and lots of strength to her mother and Gauri and Dumma. If I am not wrong, she is survived by only her mother (who always used to be worried for Knitha that she was staying alone). Of course she had her two dogs for company (they were probably named Gauri and Dumma if I am remembering correctly.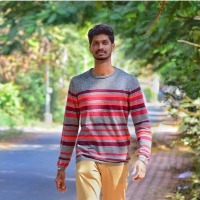 Srinivasan
from Chennai


2 years ago
Saw the news on Instagram. Also read the IndiTalk and the others comments who knew her though IB. Its really sad and shocking to know that a person whom you know is no more. May her soul rest in peace.
Extremely sorry to learn about this. Wherever you are, Pari, I just hope you that you're happy, and content. Whatever interaction I had with you, it was always great talking with you, be it here on IndiTalk, or over the dozens of emails we shared with each other for a variety of things. My heart goes out to your mother, may God give her the strength to cope up with a loss as great as this. Also, your four legged friends.
Hard to believe it. Very sad.
Nothing to remember more than what we had chat herein Forum / IndiTalk. Nothing to share anything else as we all haven't met offline ever.
Some fond memories have to remember on dearly departed. May she rest in peace. 
My most heartfelt condolences. 
God bless her, and comfort her family during this time of loss / grief.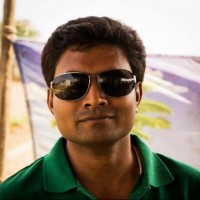 Partha Sadhukhan
from Bangalore


2 years ago
This is really sad. I knew her as a good blogger. What was the reason of her death, anyone knows?
Ram A Singh
from Silvassa


2 years ago
very sad news. My heartfelt condolences. RIP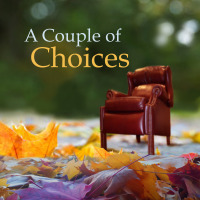 SloWord the Author Playwright Blogger
from the Tundra


2 years ago
I was shocked to see a message in my inbox. I remember the days when I used to be active here and on Inditalk. She was always forthright and fun to chat with. 
So young.  Very very sad to lose one so young. I hope she is at peace.
---
Sign in to reply to this thread