Has blogger stopped country specific extension?
Blogspot.in is not working, I'm getting the error message that DNS address could not be found. But blogspot.com is working fine. I tried to submit a post in Indiblogger, even Indiblogger is saying that sorry we are unable to find the blog.
1. Since blogspot.in is linked to my indiblogger account, how to change it blogspot.com. 
2. Is there any way to redirect blogspot.in to blogspot.com since all the places only blogspot.in is listed. 
Thank you in advance.
Replies 1 to 3 of 3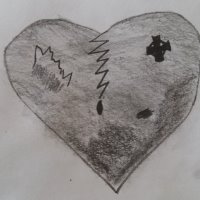 How Do We Know
from Gurgaon


3 years ago
its not working for me also..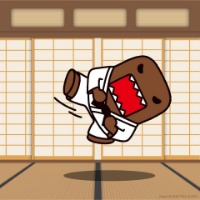 The Sorcerer
from Mumbai


3 years ago
Try this and see if it works. But it will redirect all the country extensions to .com. Atleast you wont lose on traffic as it will redirect it.https://www.labnol.org/internet/prevent-blogger-country-redirection/21031/
Thank you for the reply. Now the issue has been rectified, hope there are no more shockers in this regard. technophilo
from Vellore


3 years ago
But now I think it is redirecting to blogspot.in.
PS: I fear when google does some changes like this. Because they have mercilessly killed many products in the past. Picasa is one such :-(
At the end of the day, its a free service. Their domain. Their country specific extension. Their servers. Its not limited to Google. Yahoo axed Geocities even when it was an internet giant. One of the very popularly used photobucket blocked hotlink of images with messages that account holders should pay. Nothing is for free. If they cant make money out of you, your content and your pageviews, its not farfetched to think something will change. This is mild, though I feel most long term bloggers should have their own domain name for starters. 
Yes the issue has been rectified, hope google doesn't kill blogger.
---
Sign in to reply to this thread