information about indi one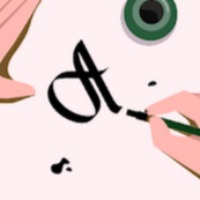 Anuradhasowmyanarayanan
from chennai


5 years ago
Needed details about indione projects, whenever I open it for information like the type of projects &how it needs to done, what,s the time provided to complete the task? the system insists to fill the indi wallet form. but I want to know the full information before I take up the project . I have " on" my indi one notification settings too. can any of you help me in this?
Replies 1 to 2 of 2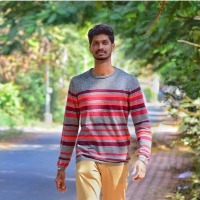 Srinivasan
from Chennai


5 years ago
I guess filling Indi wallet form is necessary to know about IndiOne projects. 
I couldn't apply for any IndiOne projects though because it is not related to my blog content !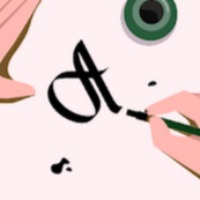 Anuradhasowmyanarayanan
from chennai


5 years ago
o.k. you mean to say that its mandatory  to fill the indi wallet to get even the basic information about indione projects. thank for your reply.
---
Sign in to reply to this thread