How to get more visitors on Blog?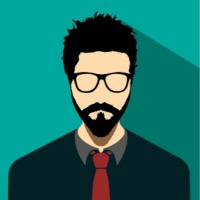 Abhishek Dhingra
from Mumbai


10 months ago
I have been struggling to get over 20-25 visitors per day on my blog - = Snip: No SSP. Follow the forum rules=. I want to increase the number to around 100 visitors per day. I want to know how I can increase this. I have been able to get some traffic from social media (facebook, instagram, twitter & G+) & social bookmarking sites (stumbleupon, reddit, etc.). But they don't add up to much.
I got to know that some of the bloggers over here get a decent amount of traffic through which they are able to earn something - might not be a substantial amount but still anything over 0 counts.
I want to know how they are driving traffic, their sources, etc.
Replies 1 to 3 of 3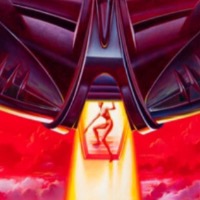 RioZee
from Out of this yEt in this World


10 months ago
I wish I could catch hold of them by the neck and drag them to my blog or your blog but most are busy waiting only.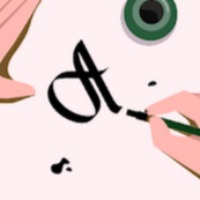 Anuradhasowmyanarayanan
from chennai


10 months ago
fortunately today in IndiVine , indiblogger mamta sharma has posted  a post titled " Tips to increase your blog traffic &start earning".If you wish you can go through it & hope it will be helpful to you  as well as you may get the answer for your question. good luck.
Most of these blogs with similar topics recycle content from each other. Its the same that SEO bloggers do. Different niche have different way of doing this. The main discussion should be what kind of content can bring in more pageviews and therefore gain more exposure for clicks in ads and affiliate sales. Most bloggers concentrate on earning without thinking that its the content that drives traffic. Most SEO and get rich quick have same advises with different and some make blogging sound like a scam. Trial and error is the best way to learn.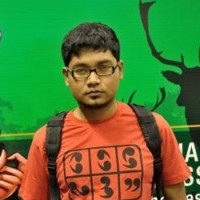 Jitaditya Narzary
from Delhi


10 months ago
SEO, Social Media, etc are basics that everybody knows nowadays.
I am nowhere close to my goal but nevertheless,  I get around 300-400 unique visitors every day, 70%-80% from Google search, and I earn enough to live without a full-time job. That is because as a travel blogger I have taken the effort to visit many obscure places that no one else is covering. So, once I write about them, I start ranking more often than not (as no one else has covered them). I am not writing about cliched tourist spots, or the same done to death topics (like how to quit your job to travel the world and such extreme cliches).
So, ultimately you must think of something in your field, that nobody (or at least not too many) are writing about. Something that is new but at least some people are looking for. A new blog can't just compete with scores of existing sites and rank high on google immediately unless you have something unique. And yes, ultimately the primary source will have to be organic search traffic. In social media, you will have to keep posting every day (and even your friends will get tired if you post too much) but once you rank in google, they will come to you themselves.
It is, of course, a long process so don't get disheartened immediately. At least for the first year or so don't think too much about earning. Focus on the content. They will come.
---
Sign in to reply to this thread