Lack of Traffic from Indiblogger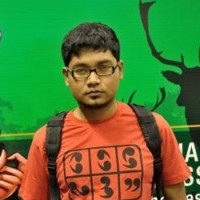 Jitaditya Narzary
from Delhi


5 years ago
I used to get regular referral traffic from Indiblogger. Not a big number but a visible number in two digits at least.
But in recent weeks I am seeing the number dwindle although I have been more active than ever. I am posting every 2-3 days and getting 20-30 votes for each post. But on Google Analytics, I can see a grand total of only 1 visit from Indiblogger in the last 7 days. 
Has something changed? Can people vote without actually visiting the site now?
Replies 1 to 4 of 4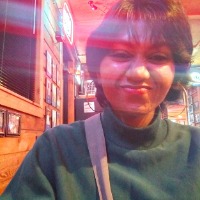 Parvathy Sarat
from Texas


5 years ago
I'm sure people can vote without visiting the site. I've gotten 10+ votes often with just one or two visits to the site.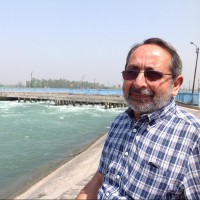 Harsh Wardhan Jog
from Meerut, UP


5 years ago
So it seems Narzary. I get the same feeling ocassionaly. 
Another thing about Indiblogger is that I am uncomfortable in classifying & sub-classifying my post. For example I saw an white Egret catching its prey, photographed & wrote a narretive. While posting In indiblogger I could not classify it.
In any case I find this site less user friendly. 
@Harsh Wardhan :There's something called Wildlife under sub category.. That perfectly matches your post. Not sure what other category you require?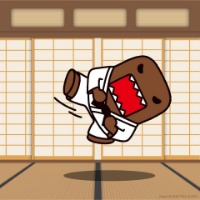 The Sorcerer
from Mumbai


5 years ago
People will simply click on your blog link for namesake so that they can vote in the hopes you will vote them back. I am sure a handful of them is a genuine vote, but would you give importance to such traffic? If it is in influx, the bounce rate will go for a toss as it is. 
What you are saying is right but it is not really a significant part of my traffic (at max 1% to 2 %). So, a few dozen more from indiblogger is not going to damage my bounce rate. But having said that, I'd like to have those few.  I mean, what is the point of the entire exercise if people are not even visiting the site?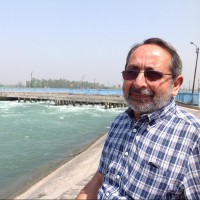 Harsh Wardhan Jog
from Meerut, UP


5 years ago
Not reading the post & pushing Like button happens on other social sites as well which is irritataing. Well I dont have ad sense so referrals are not that important to me. But this remains an irritant.
As for sub classification Murli, on sevral occasions I decided to place a post in a particular sub section by toss of a coin. 
---
Sign in to reply to this thread