Not able to add new blog to IndiBlogger profile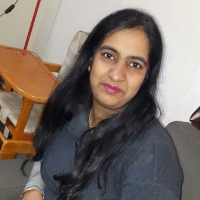 Shital Bhatiya
from Bangalore


11 months ago
I am trying to add my new blog to IndiBlogger profile, but it is automatically taking on to old blog after allowing Blogger access :(
I want to add the next in list, please check this is bug or any restriction on adding new blog.
Thanks!
Shital
Replies 1 to 3 of 3
just check if the url already exist... this might create problem.. the title and url of each post should be unique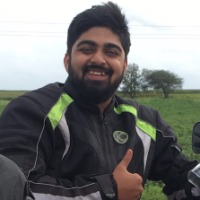 Hemal Shah
from Mumbai


9 months ago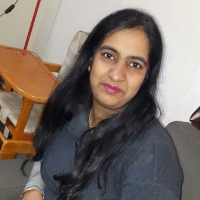 Shital Bhatiya
from Bangalore


9 months ago
Hey thanks Maveez n Hemal..had missed on 20 min post condition so it was picking up other blogs of mine  :) 
Awaiting till I get 20 post now before submitting here!!
Thanks for help!!
---
Sign in to reply to this thread