Where to Visit in Goa Except Beaches :)?
Hi Guys,
Heading towards Goa this long weekend suggest me some secret or places I should explore on my trip :).
Replies 1 to 1 of 1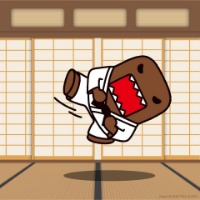 The Sorcerer
from Mumbai


1 year ago
There's so much content on the website. Some of them could be from your peers at indibloggers. All you have to do is a google search!
---
Sign in to reply to this thread