Park Street: The Old World Charm! Agree?
If you are visiting Kolkata for the first time or going back, it is time to visit Park Street another visit.
A conglomeration of the old world and the new, it has the beautiful Park Street Cemetery, the quirky F Block, small café and bistros inspired from Paris, and so much more. If it is Christmas time, you are in for a treat. Lit to the T, this place looks like something out of a fairytale book.
What is the one place in Kolkata YOU keep going back to? :)
Replies 1 to 6 of 6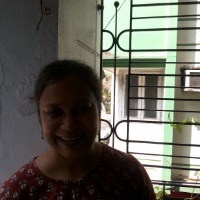 HAIMANTI DUTTA RAY
from KOLKATA


9 months ago
Frankly speaking, though I studied in St. Xavier's College, Park Street remained hugely unexplored for me. The huge load of study materials left absolutely no time for explorations of any sort. Our professors there made it  a point that we do not 'stray', for want of a better word. The one place which i frequent and love doing so, is the National Library located opposite the Zoological Gardens. The colonial architecture and cosy, quiet ambience is something to cherish. One visit to the place and the person is bound to remember it for his/her lifetime. 
Do give this place a visit during Christmas if you get time. It will surely amaze you! And yes, the National Library is another place that one should pop in on. It's truly a treat, especially, for the book lovers.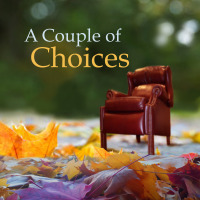 SloWord
from the Tundra


9 months ago
I only spent 28 years in Kolkata, but I remember it fondly and write about my life there on my blog.
Great, @SloWord! Will check it out.  :) and do visit my blog too.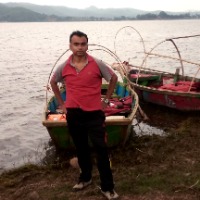 Abhimanyu Bishnu
from RANCHI KOLKATA


9 months ago
During my Calcutta days,in 2006, I explored Park Street thoroughly. I still make it there if I am in Cal. And the Oxford bookstore is a perennial favourite.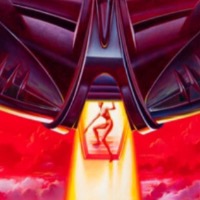 RioZee
from Out of this yEt in this World


9 months ago
Well, It is certainly a great iconic place.
---
Sign in to reply to this thread