Share your blogging experience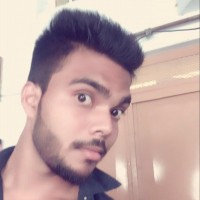 Shailesh shakya
from Delhi


4 months ago
Hey,
I am shailesh shakya and have been blogging since 2015. I love to write about adsense, web hosting, blogging tips, wordpress tips and more.
I have experienced so many up and down during my blogging period. However, at this time I am not getting so much traffic and money as well. But i am sure that after a while i will become one of the top blogger.
I hope you would too..
share your experience...thank you ...
Edited 4 months ago
Reason: grammatical error
Replies 1 to 2 of 2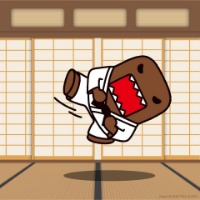 The Sorcerer
from Mumbai


4 months ago
Just one thing,
When you introduce yourself, its always 'I am...'. Because you're introducing yourself to others. You can say 'To introduce myself, I am..." but 'Myself Shailesh...' is not the right way. Of course, nobody says 'To introduce myself...' often. It is just redundant.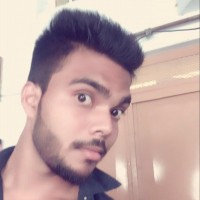 Shailesh shakya
from Delhi


4 months ago
Thanks for notifying me....
---
Sign in to reply to this thread