How to connect new custom domain to Indiblogger profile?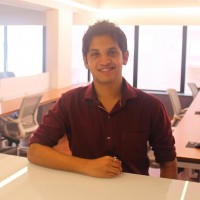 Animesh Bordoloi
from Bangalore


4 years ago
I recently got a custom domain and linked my blogger account to it. The problem is that I can no longer submit posts on Indiblogger because the posts originate from the new domain. Will I need to add that domain as another blog or is there any way around it? I hope somebody can help me out. Thank you
Edited 4 years ago
Reason: More detailed
Replies 1 to 1 of 1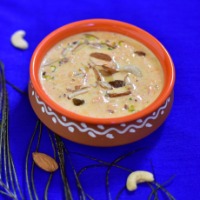 Amit Pattnaik
from New Delhi


4 years ago
Hi Animesh, 
Congrats for your new custom domain 

Regarding updating your new blog url on your Indiprofile, you will have to contact the Indi support team. Contact them here and raise a ticket. You won't have to do anything else, they will update your blog url on your profile. And then tadaaaaaaannnn

 abracadabra... you will be able to share your posts through your new url. 
Thank you so much Amit. I will raise a ticket just now :)
Anytime Animesh 

---
Sign in to reply to this thread