indiblogger meet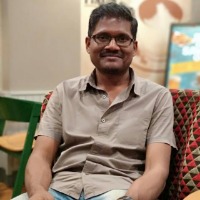 Saurabh Singh
from Allahabad


4 months ago
hello everyone.I was looking to organize/or love to be a part of organizing team, any sporty event near/in delhi,like outdoor gaming etc. Any suggestion.
Thank you
Replies 1 to 2 of 2
Hi Saurabh, you can reach out to the IB team with your queries (https://www.indiblogger.in/contact/ ). Who knows, Renie himself comes up there with his cricket/baseball bat or hockey stick, maybe the football.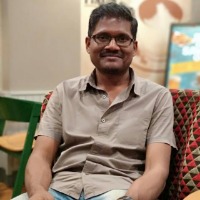 Saurabh Singh
from Allahabad


4 months ago
hahaha....thanks...he is truely a multitalented personality without any doubt.....
---
Sign in to reply to this thread