Placing of Badge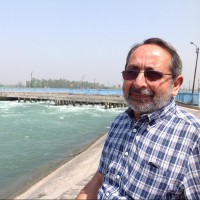 Harsh Wardhan Jog
from Meerut, UP


5 years ago
I am not computer savvy & need help.
Thrice I got 'Top post in Indiblogger' badge but could not put them on the respective blogs.
How do I do it?
Replies 1 to 3 of 3
you will see a html code for particular badge
copy it and paste it on your blog sidebar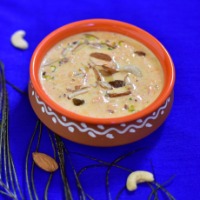 Amit Pattnaik
from New Delhi


5 years ago
Sir, follow these steps.. hopefully you will be able to add the badge on your blog.
1. From your dashboard, click on "My Badges" tab that you will find on the right side second last option, click that and you will find your badges.
2. Now click on the first badge that you want to insert into your blog. As you click on the badge photo, a HTML code piece will show up.
3. Copy the entire code and you will have to paste it into your HTML box on the sidebar of your blog. 
Indiblogger has described the steps in details both for blogger blog as well as for the wordpress blogs on the same page:
Need help inserting the code?
Blogspot Users
Sign in to your blogger.com dashboard.
Navigate to Settings > Design
Click on "Add a gadget" in the appropriate section of the sidebar
Choose the "HTML/Javascript" gadget.
Enter a title. Eg. "I'm an IndiBlogger".
Paste your IndiBlogger badge code into the "Content" section.
Click "Save" and then click on "Preview" to make sure everything is as it should be.
Wordpress Users
Sign in to your blog's dashboard.
Navigate to Appearance > Widgets
Under "Available Widgets", find the one labeled "Text" and drag it into the appropriate place in the box on the right labeled "Sidebar".
Enter a title. Eg. "I'm an IndiBlogger!".
Paste your IndiBlogger badge code into the content section.
Click "save", and then open your blog in a new window to see your changes.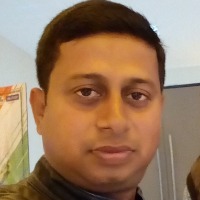 Vikash Kumar Bhakta
from Raigarh


5 years ago
But the sidebar is common for all posts of the blog in WordPress and top post badge is assigned for a particular blog. Hence the badge has to be placed in body of the post.
---
Sign in to reply to this thread