Suggest best tool for video creation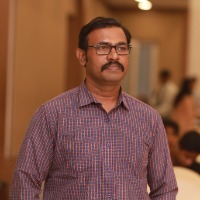 Satish Kumar Ithamsetty
from Vizianagaram


4 years ago
Hello friends,
I am planning to start video series in my native language. 
So suggest me the best tool to create videos as screen recording, editing and audio adding.
If the tool is free and light size is better.
So please suggest the tool or share your personal tool in video creation and editing purpose.
Thank you
Replies 1 to 7 of 7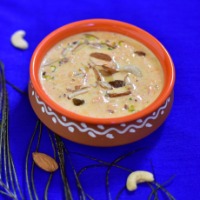 Amit Pattnaik
from New Delhi


4 years ago
I use SolveigMM Video Splitter for splitting captured videos.And for editing and adding background music or a little bit of intro and animations, I use Filmora.
However both of these softwares are paid ones. One might take a little bit of time to get used to them (not that difficult either) but once you know the functions of the various elements in these softwares, you will be able to create professional looking videos.
Previously I had also used Camtasia Studio for capturing screen. What I used to do is create a swf file with some animation, and add background music to it. Then using camtasia studio, used to capture the desktop screen which can then be converted into mp4 or any othe rvideo format.But now I use Filmora for the purpose.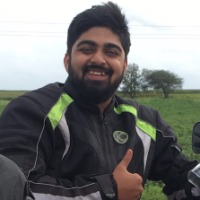 Hemal Shah
from Mumbai


4 years ago
The best one that I have come across is Wondershare Filimora. It is a beautiful app, that gives you a lot of advanced capabilities. The best part however is that it does not require you to have a super computer. I have tried ImageReady and Premier (with paid subscription) but my laptop lacks the horsepower to render the final output. Editing is also a pain as these apps are very resource intensive. Hence, Wondershare Filimora works the best for me (check out my YouTube video on my Ride to Kerala, I have use so many of the transitions that are available out of the box).
I use a very basic configuration laptop (Lenovo S405) with AMD A8 + 4GB RAM. The A8 chip is an APU, so in essence I get a 512MB worth of discreet graphic performance. Hightime I upgraded to something better!
Wondershare Filimora is not free, but at Rs. 4200 for a lifetime license, it is a whole lot more worth it!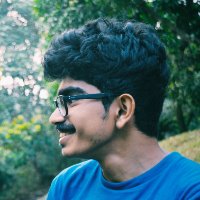 Arjun Koroth
from Kannur Mangalore


4 years ago
Adobe Premier Pro is the best Video editing software right now on Windows.If you have access (and financial means) to a MacBook, there's Final Cut X which used by Proffessional Film Makers. There's free alternatives on Linux like Pitivi Video Editor...
It also depends on what kind of Video editing you want to make...
Final Cut X is no more the most sought after, though.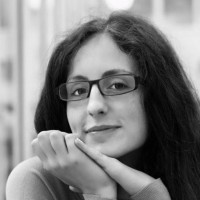 Neha Khanna
from Nashik


4 years ago
Today, video editing has become a very popular. But finding a good video editing tool for easier use, this may be very difficult. Here, I want to share some tools for video editing: 
Nutshell
Magisto
Animoto
Videoshop
iMovie App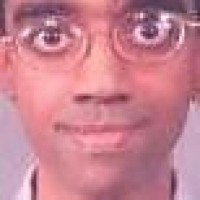 Anand Narayanaswamy
from Trivandrum


4 years ago
FlashBack Express >> flashbackrecorder dot com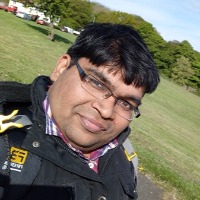 Paras Shah
from Ahmedabad


3 years ago
I use Audacity for audio. It also depends on with what device you record your audio and video. For editing sometimes I use Microsoft Movie Maker or Powerpoint. For editing purpose I use Camtasia.
---
Sign in to reply to this thread