Warning to the bloggers about Guest posts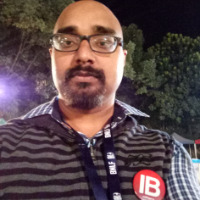 Kishor Kumar
from Ghaziabad


1 month ago
A month back I received an email from a person named Jennifer Horton (obviously a fake name). She (probably a HE) asked for sponsored post on my website with a link to their website COUPONSJI. She bargained for the rate at 90% discount roughly. And, even after refusing kept sending requests. In the end I decided to let them publish the post at the measly rate with their link. When I asked for the payment, they said that I will get it ASAP. A week passed, payment wasn't received. I sent a reminder. She said I will receive it 'today'. Not received. Even after 20 days it wasn't received. Then, yesterday, she said that her manager wants a minor change in the article. She wanted me to add an author bio with another link to her website. I refused and I asked for payment to what I have already delivered. She said that she will pay extra for the link (and her extra was Rs 100). Obviously, I refused. Now, she says they will either pay me extra Rs 100 with earlier bargained amount only if I put another link in author bio, or she will not pay at all.
So advise you to beware of doing guest posts with JENNIFER HORTON or COUPONSJI. Those guys will not pay you.
Replies 1 to 4 of 4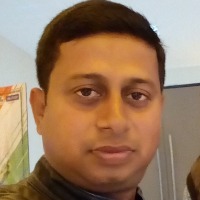 Vikash Kumar Bhakta
from Raigarh


1 month ago
Thanks for sharing this information.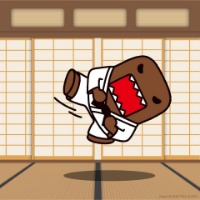 The Sorcerer
from Mumbai


1 month ago
When you refuse an offer but they still send requests, you normally ignore them and mark it as spam. One agency used to do the same and patronised further by enlarging some words and using 'caveman' sentence structure. Mark it as spam. It is done. Further, you didn't even take the payment first. At the end of the day, you're a service provider. If you accepted it, you're not ripped off. You are ripped off your payment, which honestly you could have handled the situation by taking the payment first. This part you should know- once a similar situation happened with another blogger. Since she wasn't paid, she posted another one criticising the brand because she wasn't paid. Her readers were angry- not at the agency but towards her. Because she recommended green tea extracts to be safe and natural but in reality, she did so because she got money out of it. Credibility goes down the rabbit hole. I am not saying not to earn. I am saying to check a service's credibility. Many coupon websites are data miners who sell name, email address and location to someone else, usually to SEO fellas who add your email address to a newsletter of a client that paid them to do so.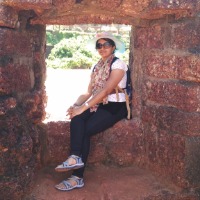 GAYATHRI SHARMA
from HYDERABAD


3 weeks ago
Thank you Kishorji helpful for new bloggers like me.
---
Sign in to reply to this thread