Introduction
Replies 1 to 9 of 9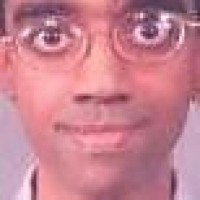 Anand Narayanaswamy
from Trivandrum


1 year ago
Welcome. Enjoy. Keep blogging
Welcome to IB, Kalpana. How I feel... Old, very old. Feels like I'm here since eternity.
You might want to take a look at the threads for starters, and roam around the forums, exploring features like IndiVine, IndiSpire, and a lot of contests that are there for us all.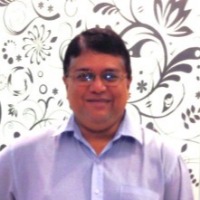 Sitharaam Jayakumar
from Kochi


1 year ago
I too am new... Joined a week back...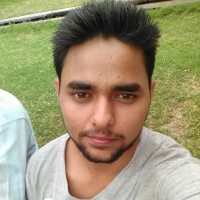 Shubhankar Sharma
from Noida


1 year ago
Most welcome !
Happy blogging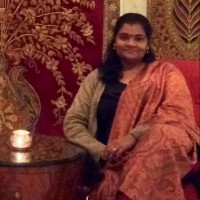 Meenakshi.J
from New Delhi


1 year ago
Happy blogging Kalpana :)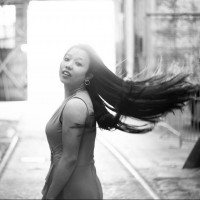 Rajlakshmi
from Bangalore


1 year ago
Welcome 😊 Feels like I have been here forever 😊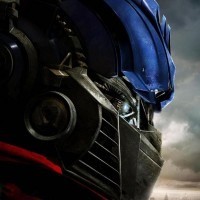 Renie Ravin
from Chennai


1 year ago
Welcome on board Kalpana and all other newbies! Please feel free to ask us anything at all, and use your fresh eyes to teach us a thing or two!

---
Sign in to reply to this thread