New to Indiblogger

 hi,
I'm Gayathri Sharma,a travel blogger
pls guide me in Backlinkings,guys
I'm new here.
Replies 1 to 3 of 3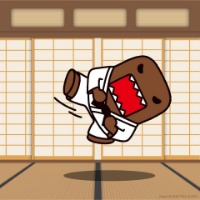 The Sorcerer
from Mumbai


10 months ago
It is not easy to summarize it in a single post. There are many blogs out there that have covered this point and even updated them on time whenever search engine algorithm changes (which is why its best to read only the recently updated ones). Google is out. Read about backlinking from as many blogs as possible. Remember, artificial backlinking harms the website just as effectively. Gaining relevant audience is way more important than getting the audience in quantity. If you're not into blogging as a semi-profession at the very least where you make your own content very regularly, there's no point.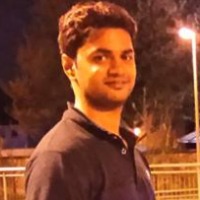 Karthik Murali H
from Chennai


10 months ago
For starters, actively engage with other blogs, comment on them
Try writing guest posts as well and request back a link to ur blog.
---
Sign in to reply to this thread