Can someone help me with the process of conducting an indimeet locally?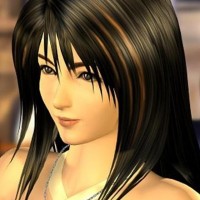 priyaani vaani
from bangalore


2 years ago
I wanted to do a traveller indimeet in bangalore locally. Venue and food I will arrange. I want it to be a small gathering where all the local bloggers can join and talk about their experience and what they learnt through travelling. Something on these lines.
Can someone tell me the process?
-pritha
Replies 1 to 3 of 3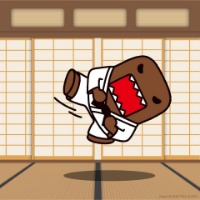 The Sorcerer
from Mumbai


2 years ago
Ye, have a word with the indifellas. Contact them from here:
https://www.indiblogger.in/contact/
Ah! So finally we SEE 'The Sorcerer'... :)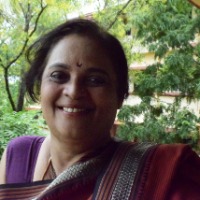 Parwati singari
from Goa


2 years ago
Priyaani vaani.
option one, get in touch with indiblogger. Anoop then turns zen from zoombie, and gives the quote.
option two-- put a message out on indiblogger they have a section for it, we had two such meets at goa with about 37 participants, though how many were really on indiblogger I do not know.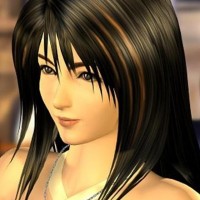 priyaani vaani
from bangalore


2 years ago
Thanks Parwati.......how exactly do I put a word out on indiblogger ? Sorry, I'm not exactly a pro at the platform
---
Sign in to reply to this thread