IndiRank not Updated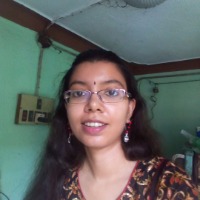 Swagata Tarafdar
from Howrah


2 years ago
My IndiRank stats has not been updated since September 2017. The dashboard shows stats upto September 2017 only. I have contacted the IndiBlogger Support team, but no response till now. Please help.
Replies 1 to 6 of 6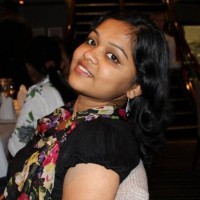 Raksha Kamat
from Bangalore


2 years ago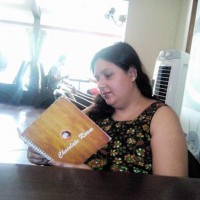 Arti Deshpande
from Mumbai


2 years ago
I have the same problem :(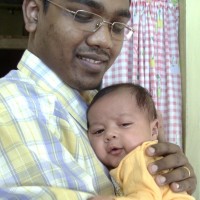 Dr. Lawrence Kindo
from Shillong


2 years ago
Same here!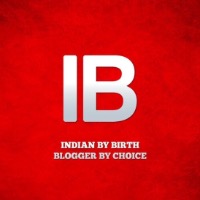 IndiBlogger
from India


2 years ago
IndiRank is undergoing an upgrade! It will be back in 2018.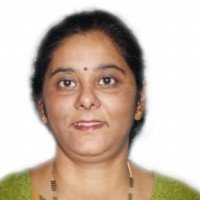 Archana
from Panaji, Goa


1 year ago
my alexa rank is showing none in indi rank but since last 3 months its near about 3800000 plz chek it again and review my indi rank. 
---
Sign in to reply to this thread