Guest blogging best practices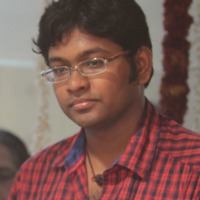 Karthik DR
from New Delhi


4 years ago
What are best practices to keep in mind for Guest blogging. Both if you are requesting to be a guest blogger or if you are receiving a request to be hosted on yours. What are guest blogging standards that are good to have?
For example, you might not want to allow a guest blogger to just post something completely promotional and has only a link building purpose to it. Or avoid publishing unresearched article or bad quality content etc.
Replies 1 to 4 of 4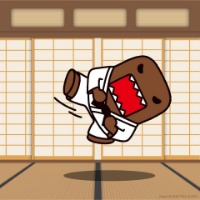 The Sorcerer
from Mumbai


4 years ago
Once upon a time, guest blogging was used to have another perspective on a subject on one's blog. Now its all about backlinking. Most bloggers allow that as long as the payback is nice. 20$ to $60. Others are mutual backlinking which eventually hurts the sites. The best guest blogging standards to have do not have guest blogging at all, unless its a person you know and trust in good judgment. I think the proper word would be collaboration- like what Youtubers do.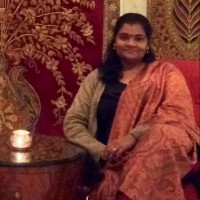 Meenakshi.J
from New Delhi


4 years ago
I do not guest blog for the simple reason that it becomes more of a linky party. I rather contribute a small write-up for a full fledged article on a site that coincides with my niche and then ask them to link to my blog for the complete article.This is done mutually.
I have not monetized my blog in any way! 
May be I am wrong,but this has worked for me until now.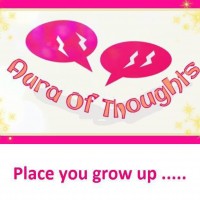 MeenalSonal
from Faridabad


4 years ago
So Guest blogging has to be done with many aspects in mind.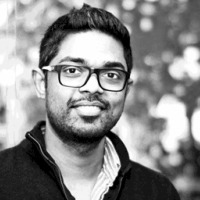 Mani Karthik
from Cochin


4 years ago
These days, most guest blogging requests are from link builders and SEOs. Here are some ways to filter out the weed and stick with genuinely interested guys who might add value to your blog.
Tell them that you need minimum 3-4 articles, and say you'll schedule it over weeks.
No links possible. Ask if they are ok with it.
Tell them the article has to be minimum 1000 words. (Usual SEO folks buys articles in the 500 range)
Usually the spammers will either say no or not respond to you. But the genuine ones, will consider it.
There are some genuine products/services that are interested in guest blogging and I've found that they usually don't fish for links, instead they're looking to connect with your audience in a natural way. They usually have a campaign on it and it doesn't end with just one article.
All the best!
---
Sign in to reply to this thread