Want to revive my blog. Suggestions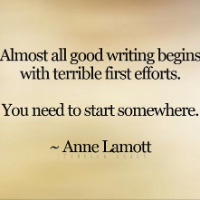 Swati Kaushik
from New Delhi


2 weeks ago
My blog address is : https://paprikacanvas.blogspot.in/
Wish to revive the blog, suggestions required. 
Replies 1 to 3 of 3 Sahil Sharma
from Ludhiana


2 weeks ago
Good but text is too small. Consider changing to a professional third party theme :)
Hi Swati, I was reading your blog on my phone and I was not able to view the categories. Even I found difficult to navigate and finally i switched to web version.
I think you can try some other theme otherwise content is good.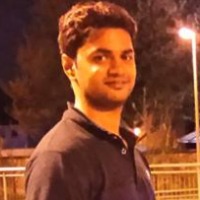 Karthik Murali H
from Chennai


1 week ago
No link spamming pls.. pls post your request in the blog reviews section pls
---
Sign in to reply to this thread