New Member
Replies 1 to 5 of 5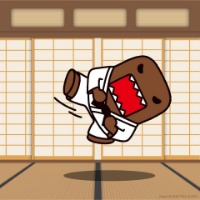 The Sorcerer
from Mumbai


1 year ago
Greetings to you, too! The cookies are on the top shelf. Renie hides icecream behind a secret panel in the freezer. Don't tell anyone. 
And Sorcerer had his cake and ate it.
Hello and welcome Savvy. This is really a great platform for indian blogger. Hope you had a good time.
Hello Sorcerer.Thank you for your share of secrets... they are safe with me😊
Thank you Ms Arora for the warmth extended Will look forward to reading more of your posts ☺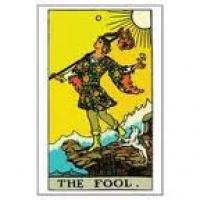 TF Carthick
from Bangalore


1 year ago
We believe in two things: discipline and the Indiblogger Forum Guidelines. Here you'll receive both. Welcome to Indiblogger.
---
Sign in to reply to this thread