How To Promote Podcast On IndiBlogger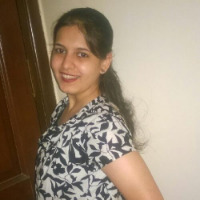 Shruti Arora
from Delhi


1 year ago
Hi everyone, I just wanted to know if one can share podcast also here? Or is IndiBlogger only a blogging platform? 
Replies 1 to 1 of 1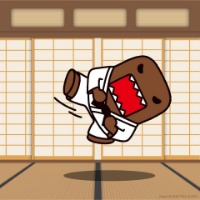 The Sorcerer
from Mumbai


1 year ago
Where do you upload your podcast- on your site or on youtube or some other platform like soundcloud?
You can always add blog links where you've embedded the podcast on your blog. Same for your Youtube link. Indiblogger will accept those links as long as your profile includes the site. 
---
Sign in to reply to this thread