Blogging Ka [Padman] Superman, IndiBlogger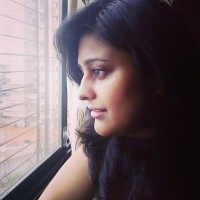 Ekta Khetan
from Mumbai


2 years ago
Dear All,
This is a little emotional post and very close to my heart. 
For all those people who follow Indian Cinema, you can see a lot of promotions going around for the upcoming movie "Padman" based on the story of Mighty Arunachalam P who took the cause of female sanitation to a larger scale.
You may wonder how Indiblogger is related to it?
Well, if you are an old associate with Indiblogger, say before 2012, you may recall a wonderful contest on Indi by Franklin Templeton and TedTalks India wherein they gave a list of videos to select from and blog about it.
I remember, I shifted to Mumbai that time and was struggling to set base here incl in my office. I came across the contest but could not write as I was going through a bad health. But how at last moment, I pulled myself, stayed back at my office for late [as I did not have a proper internet connection at home then] and finished my entry for the contest.
I wrote cause I wanted to contribute towards the topic. I never expected anything from the post except creating the ripple on the subject but when I saw my name on the winner's list, I was overwhelmed. 
It is still an overwhelming feeling. If I am not mistaken, it was Indiblogger via which I got to know Mr. Arunachlam's mission and today when everyone is talking about the film, I feel super proud. I share my moment of pride with team Indiblogger and everyone associated with that contest [brand, sponsors, Mr. A].
What Bollywood discovered after so many years, team Indi introduced to us many years back. Love you, team Indi :)
Call it the urge to participate in a contest or leveraging a platform where your voice can be heard, it is a special memory.
Do You have any such memories that you may want to share?
Replies 1 to 1 of 1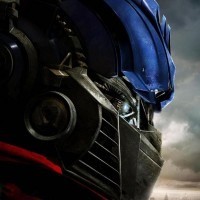 Renie Ravin
from Chennai


2 years ago
Thank you for sharing this Ekta, this makes our day! :-)
---
Sign in to reply to this thread