Looking for constructive feedback on my blog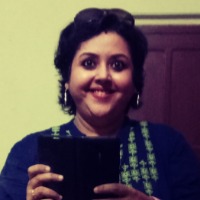 Sonia Chatterjee
from Kolkata


1 year ago
Hi,
Through soniasmusings.com I cover a range of categories. From reviews of books, movies and restaurants to travel diaries, parenting, social issues to my personal journey, I write about all these. Please let me know what you feel works well for my bloga nd areas which need improvement.
Thanks in advance.
Regards,
Sonia Chatterjee
Replies 1 to 1 of 1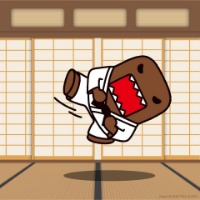 The Sorcerer
from Mumbai


1 year ago
Yo!The section where you need to ask for reviews is here: https://www.indiblogger.in/forum/reviews.php
I can't move the thread to the relevant section, so you'll need to create one under the link posted above. Locking this thread so that you can just copy-paste in the review section. 
---