How to Get Top Post on IndiBlogger Badge?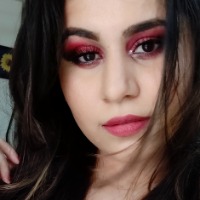 Niharika Verma
from Noida


4 years ago
Once I received an email from IndiBlogger that I have Earned Top Post on Indiblogger badge 😊 Made me Feel good and went into details. I thought that after crossing a particular no. of votes will make me eligible for badge. But even after same no. of posts on other posts, I didn't received that badge :) I am interested to know how this works.
Replies 1 to 2 of 2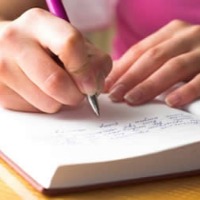 Nandhini Chandrasekaran
from Chennai


4 years ago
Hey Niharika! 
The very first section on the IB homepage displays the 'Popular Posts by Indian Bloggers' that is, the top 20 posts published in the last 24 hours (posts that have received highest number of votes in the last 24 hours). This set of 20 keeps changing every hour. If your post enters this 20, you get a Top Post badge. It has nothing to do with a specific number of votes. You can access all your badges here: https://www.indiblogger.in/mybadges/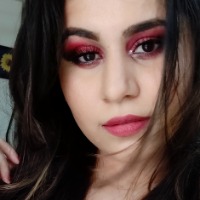 Niharika Verma
from Noida


4 years ago
---
Sign in to reply to this thread