Organising a wilderness cave party at Yelbong for bloggers...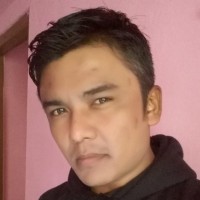 BABIT GURUNG
from DARJEELING


3 years ago
Hi all,
There is a place in North Bengal, quite offbeat and unexplored. A beautiful cave with a stream flowing underneath. A good place for outdoor camping and party. So, how good it would be to organize a kind of meet up for 2-night stay in tents in this place. On top of that we'll call it indiblogger's meet of North Bengal, though unofficial. Indibloggers from Bengal would make it easily. The beauty of the place is what draws my attention. Anyone's interested?
Babit
Replies 1 to 1 of 1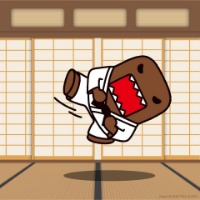 The Sorcerer
from Mumbai


3 years ago
Have a word with indiblogger team. They'll help. 
---
Sign in to reply to this thread