IndiBlogger Users Group
Hi 
I am Interested to connect with people who are regular users of IndiBlogger. How about a Facebook/Whatsapp Group for the IndiBloggers Blogger only? :) 
If there is an existing group, do share. 
Replies 1 to 8 of 8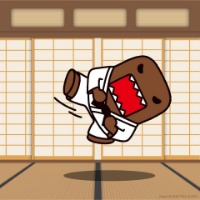 The Sorcerer
from Mumbai


9 months ago
Why need groups when the usual suspects ping eachother. Besides it gets super annoying when a crowded group keeps pinging with memes and jokes. Not everyone does it, but it still happens. 
Not to mention all the "Good Morning" messages and "Inspiring Quotes"

This is indeed true. It's annoying for most people.
Umm yes thats point too :)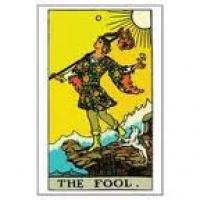 TF Carthick
from Bangalore


9 months ago
I was going to be helpful and point you to an existing group I knew. But guess what? I suddenly happened to notice who was the admin of the existing group - you. 
No that group isn't created by me. You must be talking about IndiBlogger FB group. Someone made me admin of that oage and I took advantage of it and connected FB page. But there are people are who are non-users of IndiBlogger 😊 So it just clicked my mind.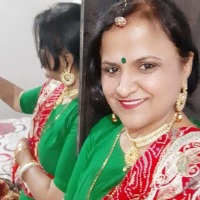 kalaa shree
from haryana


9 months ago
हाँ सही बात है जब यहाँ हम सब आपस में जुड़े हैं हरपल, तो अलग ग्रुप की जरूरत निहारिका जी को महसूस क्यू हुई.  

Haha nahi nahi bas aise hi khayaal aya 😊
Manistha Jain
from Indore


9 months ago
This is good Idea, Niharika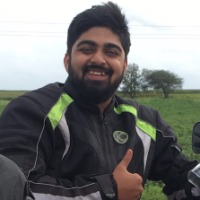 Hemal Shah
from Mumbai


9 months ago
That is why you have a forum! If they are regulars, then they are on the forum!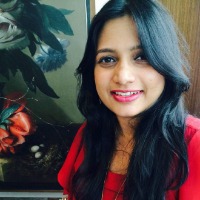 Tina Sequeira
from Hyderabad


9 months ago
Hi Niharika! I hate Watsapp. Forums are a great place to interact as are other social media platforms. We can add and increase our network here on Indiblogger and other social media platforms - Twitter, FB, Instagram. Watsapp is great if it is task or purpose driven with a time deadline.  If it´s just for chit-chat, its pointless. Facebook group is not a bad idea though. My 2 cents :) 
---
Sign in to reply to this thread