Traffic on Blog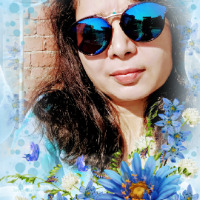 Sandhya Sharma
from Jaipur


5 years ago
Hi ! How much traffic on a Blog is required per day for earnings through adsense ? I get 1000 to 1500 per day on my post, stil not sufficient earnings.
Replies 1 to 2 of 2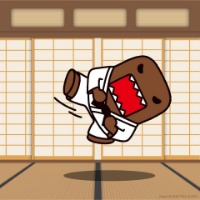 The Sorcerer
from Mumbai


5 years ago
It depends on your genre. But there's no hard written rule or formula where it says if you get x amount of people it translates to x amount of money. That's the problem with most bloggers. They don't think about content to get traffic but think about getting traffic to earn money. Many of such people eventually discourage themselves and quit. 
Manistha Jain
from Indore


5 years ago
I just read hair and care realted information, I saw there is so many ads. I can suggest you add natural, trending and interesting informatioon type of post. Also add intersting image.
---
Sign in to reply to this thread