Lost Alexa Rank
My website suddenly get lost alexa rank. I working same as last activity wheb I got good alexa rank. 
And also lost keyword ranking.
Replies 1 to 4 of 4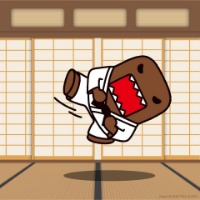 The Sorcerer
from Mumbai


2 years ago
Alexa is worthless. It never near accurate unless its top 100 or 50 in the world. You should fix your website since your actual page isn't working. Also, is this really your website? Because the domain is registered with a doctor and another doctor isn't you.
edit: I also noticed your profile avatar is just taken from another website.
This is very strange.How did this happen?
There's no way or system for Indiblogger to confirm if a blog belongs to you. You might as well pick a random blog, sign up on indiblogger claiming the blog is yours and become a member. Fake name, photo from another source. No big deal. 
I am a junior assistent of marketing team.
This website has 90,100 Indina alexa rank in december month but now it is gone.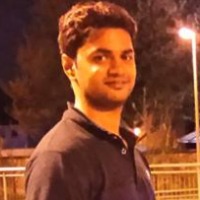 Karthik Murali H
from Chennai


2 years ago
Ur right.. This is a fake profile, using a copied image from google.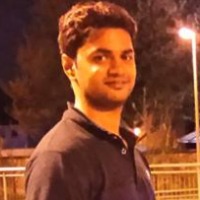 Karthik Murali H
from Chennai


2 years ago
@Manistha Jain : Whether you are an assistant or not, you cant use a copied image of a woman from google for a profile image
---
Sign in to reply to this thread