Contest request.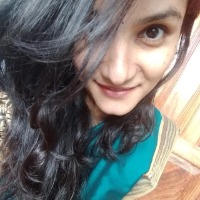 Dr Shwetha
from Bangalore


1 year ago
Need more writing contests. 
Replies 1 to 5 of 5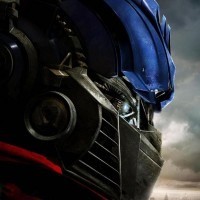 Renie Ravin
from Chennai


1 year ago
Tell me about it!

What's up Renie? Place was overflowing with contests upto 2014 when I quit the scene. Now I thought of making a comeback - but complete dry season, eh?
Hey carthick, after a sudden downpour of back to back contests, IB is resting now, actually battling to get the results and the vouchers out from the sponsors 😜 But yeah, hope to see some contests soon.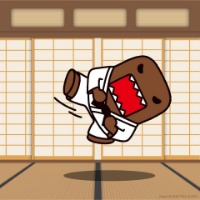 The Sorcerer
from Mumbai


1 year ago
Aye...dips, cheese and fries, too. 
Manistha Jain
from Indore


1 year ago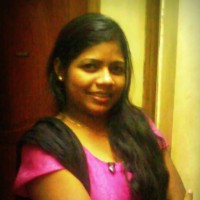 Vinny Evelyn
from Hyderabad Chennai Guntur


1 year ago
Missing "HAPPY HOURS" please re introduce them. 😃😃
No Happy Hours. Indiblogger is not in dry state.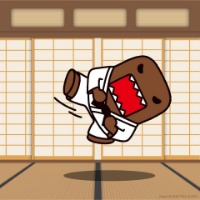 The Sorcerer
from Mumbai


1 year ago
It is not as easy as a few years ago. Many agencies do it. Many bloggers sign up in random google spreadsheet contact list. Agencies get the power to disregard a blogger's work for someone else or not pay at all seeing the influx of bloggers outweighs the value of a single blog. 
---
Sign in to reply to this thread