What for GST?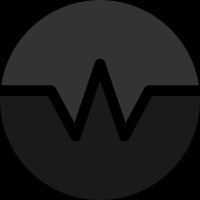 Morish
from Jamshedpur


4 years ago
I searched here for GST posts and nothing appeared, so making this post to know more about you guys and how you are doing.
Thought having GST number is simple and beneficial for tax filing. Later I found posts, we need to file three ...GSTR 1,2,3 per month and I think once a year.
This is what I can not handle myself and do not want to get GST number as a blogger and affiliate marketer. Also I do not earn lacs per month.
Some say it is not required and some say bloggers and paypal users need to get GST number. What exactly you guys are doing for now...
Replies 1 to 3 of 3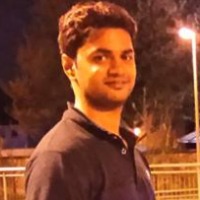 Karthik Murali H
from Chennai


4 years ago
If you are not doing business and just earning through say sponsored post or affiliate, you can simply show the same in ur IT returns as additional source of income
again show only if the sender has done a TDS or linked ur pancard to the transaction (Which happens if u earn thru amazon or thru indione).
No need gst or anytn else. dont get confused by what ppl say in papers and articles.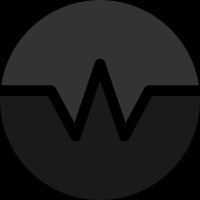 Morish
from Jamshedpur


4 years ago
Thanks "Karthik Murali H"
There are few articles only which providing correct information still confusing because of comments and some youtube videos. Most of the videos even "Harsah Agarwal" says it is required.
Also, PayPal and Amazon ask for GST even eBay when I was trying to start a store for selling my domain.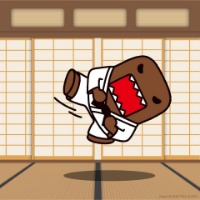 The Sorcerer
from Mumbai


4 years ago
Get a chartered accountant. Ask him. If he says you don't need to apply for GST, it means you don't need to apply for GST. 
---
Sign in to reply to this thread