Anyone having trouble with adding more than ONE Wordpress blog to Indiblogger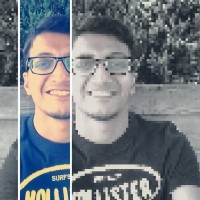 Yash Chheda
from Mumbai


1 year ago
Hey! I've had my personal blog on wordpress free for a while now, & I made another health & fitness blog using the same wordpress admin.
It's very strange, but when I try to add the second one to my Indiblogger page. I keep getting an error saying, 'This blog might already exist on Indiblogger'.
I was wondering if anyone else is having similar issues.
Edited 1 year ago
Reason: added relevant tags
Sign in to reply to this thread