about my blog post pranita deshpande
from latur


1 year ago
Why did my any post is not found in the directory?
Replies 1 to 2 of 2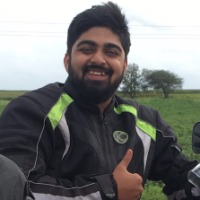 Hemal Shah
from Mumbai


1 year ago
Have you submitted your posts via IndiVine? If not, you can do that. 
RSS Feeds are only pulled into your profile view. When someone visits your IndiBlogger profile, they can see all your latest RSS Feeds.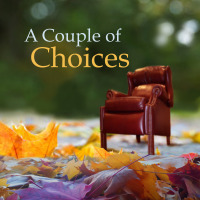 SloWord the Author Playwright Blogger
from the Tundra


1 year ago
I feel like Henry II.... or rather Peter O'Toole
---
Sign in to reply to this thread