Help/Tips - Photography Bloggers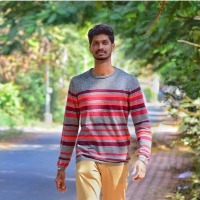 Srinivasan
from Chennai


1 year ago
Free blogs have limited storage capacity to upload media. For photography bloggers who upload their images into their blog, this will cost a huge space. 
As a photo blogger, what tips or techniques you use to post your images in your blog without losing much quality?
One way which I could think of is to upload it in some photo sharing website (say like 500px, Instagram, etc) and embedded your image links in your blog post. I liked 500px but I couldnt find a method to embed my own images from there. And I don't want to flood my Instagram account with all my photographs.
Help!
Edited 1 year ago
Reason: Typo error
Replies 1 to 1 of 1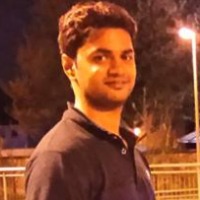 Karthik Murali H
from Chennai


1 year ago
Even if u have a high quality image, it'll ruin the "loading time" experience for a user.. so use websites like Optimizilla.com to reduce image size by 70% and then upload
Second why still using a free blog. ur missing out on so many important opportunities because of it.. why not buy a domain for urself?
Optimizilla seems to be really good for image compression. But for photographers, quality of the image is important as well. 
About domain - I started it this as a hobby and I'm still continuing. I never really gave a thought of buying a domain so far. Maybe I should now.
---
Sign in to reply to this thread