Ad placement inquiry email from bzadvert.net? Feedback please
I received several emails inquiring about ad placement on my site from (name)@bzadvert.net. Once or twice I replied asking for more details but never received a reply. Today I received another email from the same. I'm wondering if any of you have received an email from them and is it a scam?
Replies 1 to 1 of 1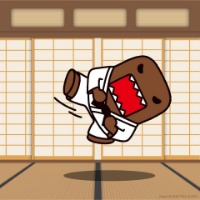 The Sorcerer
from Mumbai


4 years ago
There many such sites. It's usually bot spams. Ignorance is bliss. No reputed business/services go to an unknown advertisement platform to have its things shown through their ad networks. 
---
Sign in to reply to this thread