No information of Livpure Vouchers for Winners
Hi,
My post was declared winner yet I have not received any message regarding Voucher.
Pl help.
Replies 1 to 1 of 1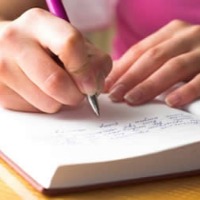 Nandhini Chandrasekaran
from Chennai


8 months ago
Below is the information posted by Aarushi from the IB team, last week. You can follow this thread for updates.
//We're sorry for the delay, the vouchers will be sent out in approximately 3 weeks//
---
Sign in to reply to this thread