Best way to make legitimate backlinks in 2018 Kuldeep Singh
from AMRITSAR


4 years ago
Introduction: 
Backlinks are the backbone of a website postion in SERPS.
how can we make backlinks?
Replies 1 to 3 of 3
You can create high-quality backlinks via the following methods-
Guest posts (same niche)
Blog comments (same niche)
posting in bookmarking sites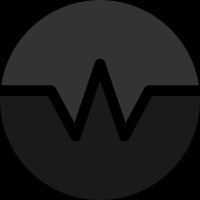 Morish
from Jamshedpur


4 years ago
Best is the guest post. Because this gives you quality from the well-ranked pages.
Other are community sites, it could be any site including social sites and business site and also a community site like this one here (indiblogger.in)
Some business community sites allow you to post articles and greate groups for discussions and this is where you can put your site link in a good manner.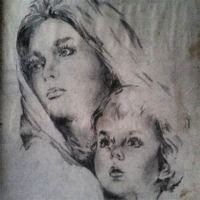 Jessica Alex
from Chennai


2 years ago
Thank you Manoj sir,
Thank you for your informative idea
---
Sign in to reply to this thread