Mobiistar Selfie Contest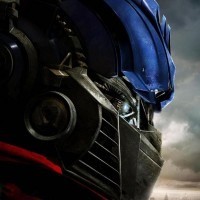 Renie Ravin
from Madras


5 days ago
New contest to mark Mobiistar's launch in India!

Replies 1 to 7 of 7 Bhavana Lalwani
from Jodhpur


5 days ago
No doubt that the subject is very interesting. Memories frozed in a photo frame.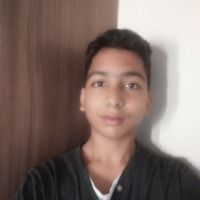 Aditya Narayan Mohanty
from Sambalpur


5 days ago
Wrote an exclusive post and participated in the cotest!  Good selfie cameras are solo travelers' best friends! Wish me luck!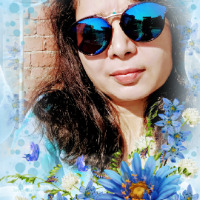 Sandhya Sharma
from Jaipur


2 days ago
I also participated for the first time, wish me Good Luck ! pranita deshpande
from latur


2 days ago
good luck to all , i will try.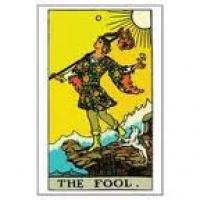 TF Carthick
from Bangalore


6 hours ago
I got a mail on this in the weekend. I thought I will take 2-3 days to remember which are the selfies I have. Today thought of one and looked at the deadline. Its today. Thought I will skip. Thought there would be an extension. But till evening I saw, no signs of an extension and number of entries crossing 100. So decided to pull my act together and submit. So participating in 5th successive contest after return to contests.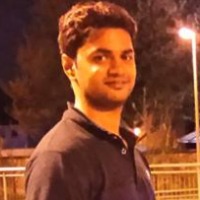 Karthik Murali H
from Chennai


5 hours ago
Guys just one day extension pls.. it was too soon
---
Sign in to reply to this thread