Share your social handles via your IndiBlogger settings
Hello all, please do add your twitter, Instagram and FB to your settings on IndiBlogger if you can. It makes its very easy for us to tag your posts when we share them 😊 . It's also useful if others want to share your articles. If you haven't done it yet, follow this link https://www.indiblogger.in/settings/social If you have any queries on it do post them here
Edited 7 months ago
Reason: Added a line
Replies 1 to 5 of 5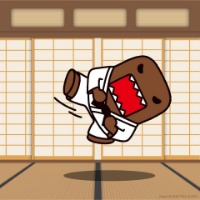 The Sorcerer
from Mumbai


7 months ago
Can we have FB lIKE WITH FB Share/tweet. People will be more encouraged since it would reflect in their social media thingy. 
That's something that we can do and it might encourage people like you said. Thanks for the suggestion 👍 pranita deshpande
from latur


7 months ago
very nice program , i will try now .Thanks for good idea.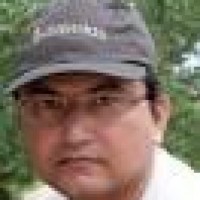 Sabyasachi Patra
from New Delhi


7 months ago
It says 
Read Tweets from your timeline.
See who you follow, and follow new people.
Update your profile.
Post Tweets for you.
Why on earth do you want permission to post tweet for us and update our profile?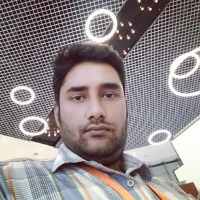 Janak Kumar Yadav
from Howrah


7 months ago
Already shared. Looking forward to more conversations now.
If you havent already try tweeting one of your posts and check if it auto adds your twitter handle to the tweet !
---
Sign in to reply to this thread