Why do I see 5 likes on my post on IndiVine, when only 3 people have actually li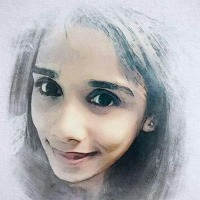 Isha Doshi
from KOLKATA


4 years ago
I submitted few of my blogs on IndiVine today morning. On one of the blogs, currently 5 likes are being displayed. However, on my dashboard I saw that 3 people have liked it. I'm new to IndiBlogger and would really appreciate if someone can help me get familiar with the platform. Thanks. 
Replies 1 to 4 of 4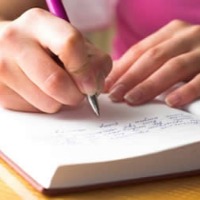 Nandhini Chandrasekaran
from Chennai


4 years ago
The no. of votes is a complicated math that takes your indirank in the calculation.  It doesn't indicate the no. of people who voted for your post. BTW welcome to IB Isha!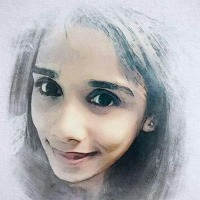 Isha Doshi
from KOLKATA


4 years ago
Ohk. Thank you :) I think I'll get hang of this soon.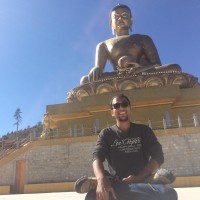 Antarik Anwesan
from New Delhi


4 years ago
Each vote is counted as 1+(Your Indirank/100)
This is what I remember atleast. I'm certain I have read it somewhere on IB or in the forums.
IB team, do confirm :)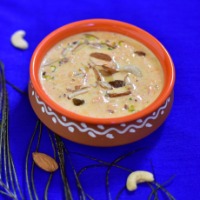 Amit Pattnaik
from New Delhi


4 years ago
Hello Isha 

 Welcome aboard. 
As a general suggestion, please do not take these votes that seriously. There are members who upvote our post without reading it (i.e. without evening visiting our blog

)

 They just click the upvote button, just so as to get a similar upvote in return (their thinking: "you upvote my post and I will upvote yours") This has often happened with most of us here. But such empty upvotes do no good to anyone. 
---
Sign in to reply to this thread