Can someone review my portrait drawing video course? I am ready to pay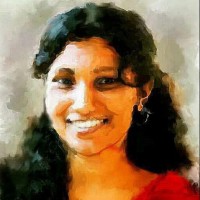 Ramya Sadasivam
from chennai


1 year ago
Hello,
This is RamyaSadasivam. I am a state and a national award winner. I have come up with few quality tutorials. I want a few positive reviews on your blogs so I get backlink and most importantly the audience should get an impression about my product. Interested people kindly please inbox me :-)
This is the link - https://oilpaintingallery.com/shop/videotutorial/
Edited 1 year ago
Reason: I missed to add a link
Replies 1 to 2 of 2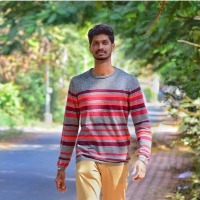 Srinivasan
from Chennai


1 year ago
No idea which of your 3 registered blogs in IB has the actual content.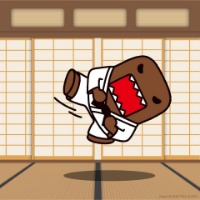 The Sorcerer
from Mumbai


1 year ago
---