For Theme Suggestion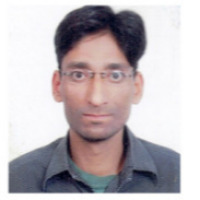 Md qureshi
from Indore


3 years ago
Can any suggestion for WordPress Theme beside Genesis
Replies 1 to 3 of 3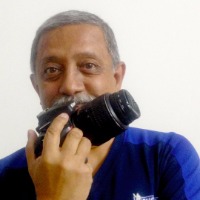 Arvind Passey
from Delhi


3 years ago
There are many free themes... and then there are paid ones. Exercise your choice... and choose what suits your writing.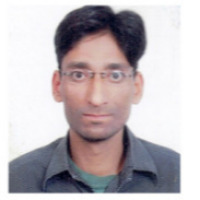 Md qureshi
from Indore


3 years ago
I want to choose paid theme, but which I am in trouble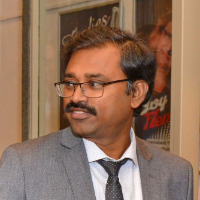 Maheshwaran Jothi
from Chennai


3 years ago
Check for Themify. Do a search in youtube, you will find nice how-tos. Decide based on your taste. 
---
Sign in to reply to this thread