Blog Monetization
Hello everyone,
I am Princi Malhan & I have been blogging since college days. Though not as frequently as I should have. I have never tried blogging as a source of income but I would very much like to learn about it.
So I request all my fellow bloggers to guide me.
I will be grateful :)
Thanks & Regards,
A fellow blogger
Replies 1 to 4 of 4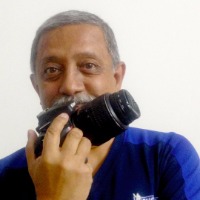 Arvind Passey
from Delhi


3 years ago
Only writing matters
And money puts fetters
On creativity --
What a pity!
:)
Why would it be pitty... If a writing is done for some specific purpose. It would be pity only when an art done for sole purpose of creativity but the world puts a label on it. 
Keep blogging and following your passion, money will come (if it has to come) in its own time and in its own way. Patience, dedication and devotion to your work is the key. All the best!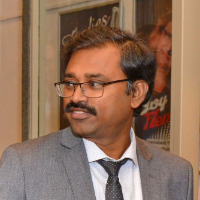 Maheshwaran Jothi
from Chennai


3 years ago
In my opinion, unless you start selling a course or market some your own products, making money is not so easy ob blogging. Maybe same for all source of income.
How many times you see people search in cleartrip and end up booking in respective airlines sites? Its similar for most affiliate links as well.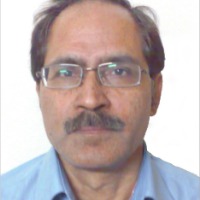 Manoj Pandey
from New Delhi


3 years ago
Blogging is often used now for making money, and some bloggers make really good money. In India, this trend came late but now many young - and old - bloggers in different niches are good earners.
---
Sign in to reply to this thread