SEO help required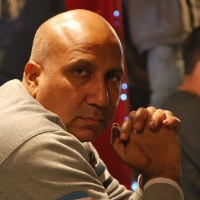 Parveen Dua
from Ludhiana


2 months ago
Hi Friends,
I am a newbie in this field and have a travel blog http://parveendua.com I need advise on SEO or if some freelancing SEO expert, who help me in improving my presence.
Thx in advance
regards
Parveen Dua
Replies 1 to 2 of 2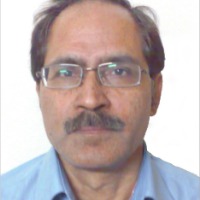 Manoj Pandey
from New Delhi


2 months ago
If you get a real good and ethical SEO expert, he/ she will charge a big sum. If you want general advice, there is a lot on the web. It is sensible but does not yield results because individual bloggers tend to get frustrated when results are not quick. 
Analyzing other successful bloggers' blogs, being relevant, posting good quality content, looking on Google for search queries and such other actions TAKEN REGULARLY would definitely help. You can go through the list of successful travel bloggers from India on the web. I can recommend you Indian Top Blogs which issues a directory of Indian blogs. Go to travel category.
Hope it helps.
Dear Parveen,
I am Gangadhar Kulkarni, SEO consultant and owner of digital marketing blog seogdk.com. I analyzed your blog and found scope for SEO activities If you still looking for SEO services contact me at seogdkulkarni@gmail.com.
Thank You
---
Sign in to reply to this thread