What are your must to go places in Amritsar?
I have been to this city many times and there is always something new to explore here. Whenever I talk to people about this city they have their own list of best places.
What is in your list of #mustgoto places in Amritsar? Be it food, markets etc...
Replies 1 to 3 of 3
As we know Amritsar is famous for its delicious food how can one miss on to the popular 'Kesar Da Dhaba' their dal fry and palak paneer are a must try. And the next one is 'Bharawan Da Dhaba' their Special Deluxe Thali and Dal Makhni are incredible. :) 
There is much more on the list. Aap bhi share karo aapni fav places in Amritsar. Fir dheere dheere hum bhi share karenge aur kuch fav places from my list. :)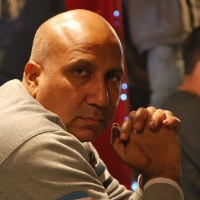 Parveen Dua
from Ludhiana


4 years ago
Tikku ji, I am a foodie and Amritsar is a heaven for Foodies. Our entire family sometimes makes "Foodies Trip" to Amritsar. My picks are
1. Ahuja Lassi
2. Gurdas Jalebi wala near Golden Temple
3. Paneer Bhurji at Telephone Exchange Chowk
4. Amritsari Naan at Chamaar Basti. 
and above all Langar at Darbar Sahib.
waah ji waah... Parveen ji jaan ke acha laaga aapke 'Foodies Trip' ke baare mein. Every foodie visits Amritsar quite often. Baat hi kuch aisi hai iss jagah ki.. 

Aap ki picks jaan ke yaad aagai fir se aaj Gurdass Jalebi, Ahuja Lassi ki. Aur aapne sahi kahan above all toh Darbar Sahib ka Langar hai ji..Langar ka toh swaaad hi aapna hai jo kahin na mile.
I think I need to plan a trip to Amritsar soon :)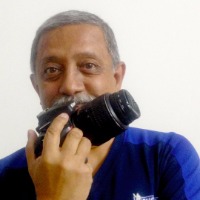 Arvind Passey
from Delhi


4 years ago
These lists are so helpful. Wish we had similar threads for more places withing India... then one would not have to rush to other social media platforms begging for info.
---
Sign in to reply to this thread