Accidentally deleted my WordPress account from IndiBlogger.
Hello guys,
I accidentally deleted my WordPress blog from IndiBlogger and now I'm unable to add it back. Can you help me please. 
Regards
Aditi
Replies 1 to 2 of 2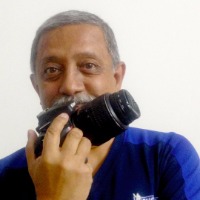 Arvind Passey
from Delhi


3 years ago
I guess writing to the Inditeam should solve your problem.
Not getting any response from Inditeam. That's why I posted in the forum. 
Thanks IndiBlogger for giving my Indi-life back:) 
---
Sign in to reply to this thread